Turtle Six, Birch Multiplex 15mm, Steel, 3.280mm L x 2.270mm H x 900mmW
Commissioned by the UdK/TU Hybrid Platforms program, 2014
Stemming from Luis Berríos-Negrón's Turtle series, the Turtle Six serves the Hybrid Platforms studio as a mobile apparatus for storage and display, while defining spaces for gatherings and presentations.
The storage and display geometry is a continuation of the Turtle Boxes from the Turtles Two and Three. But different to the Turtles Two and Three, the box modules, when pulled out from the transports, do leave behind a shelving surface, allowing for the transports to retain their own display capability.
The Turtle boxes (this batch at 27x37x47cm) continue to serve as chairs, pedestals, building blocks and additional, transportable containers.
The Turtle series was initiated and built in 2005 as Berríos-Negrón's master's thesis at MIT. Initially conceptualized as war machines (Deleuze/Guattari) and critical vehicles (Wodiczko), the scale and physicality of the Turtles stem from Frederick Kiesler's Mobile Home Library (unrealized, 1938). What characterizes Turtle building is its nature as a mobile curatorial infrastructure that aspires to facilitate the manifold of contemporary forms of knowledge.
Concept: Luis Berríos-Negrón
Production: Paramodular
Production Designer: Miguel Prados Sánchez
Fabrication: S. Feucht (steelwork, designer, 3plan), Mason Juday (CNC, Masonite), and Jacob Schnuck
Very Special Thanks to Prof. Jussi Ängeslevä, Ícaro Villaça, Kathrin Engler, Dana Strohscheer and the Hybrid Platforms group.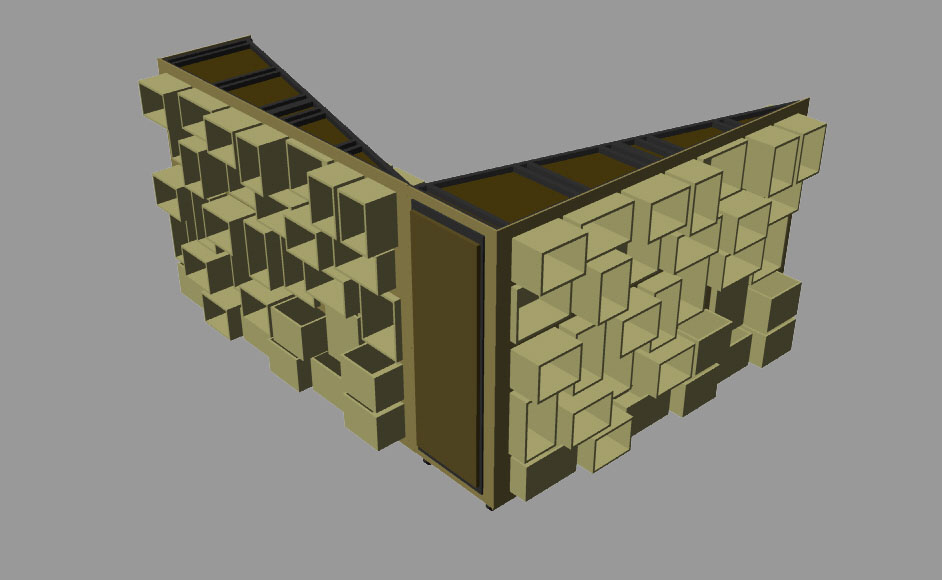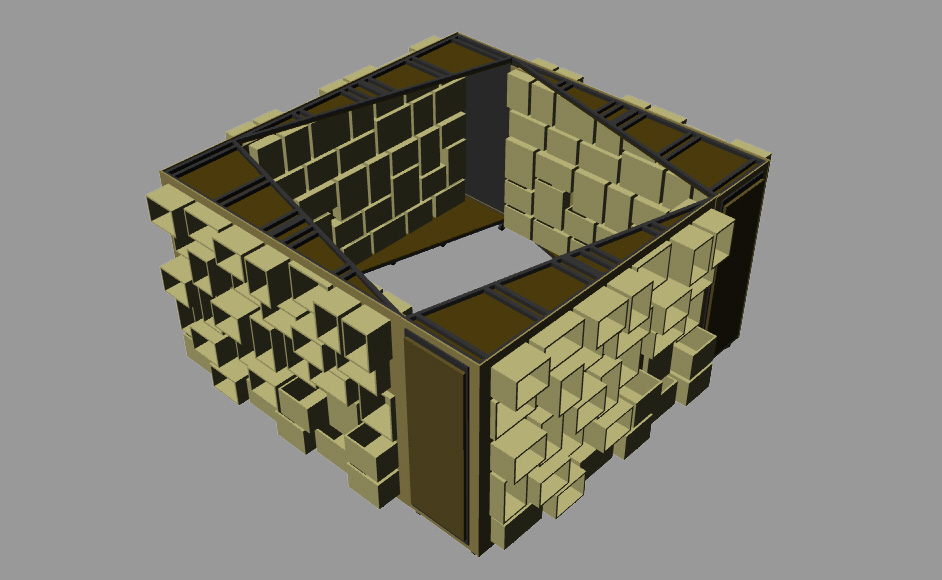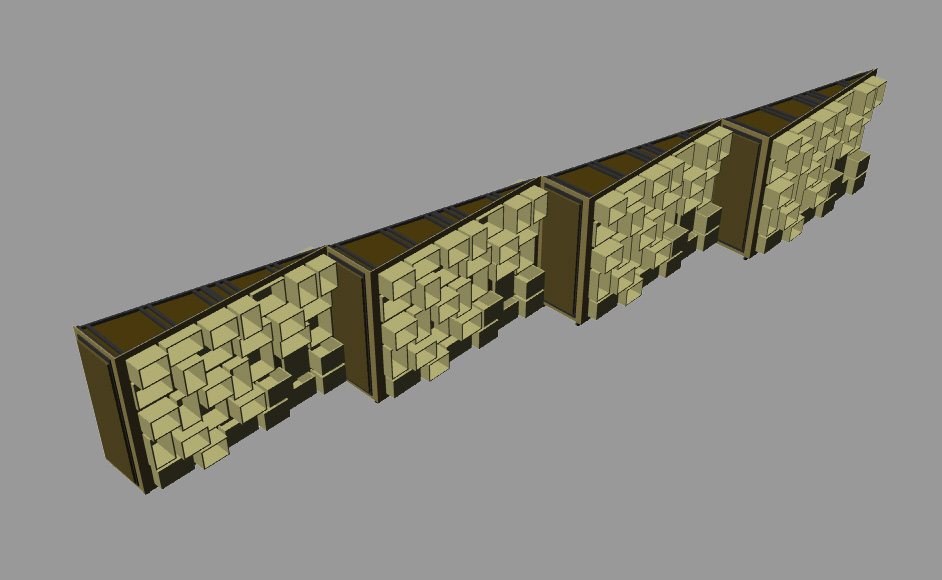 High-speed camera filming of 4d paterns on hypercubic grid with the flying carpet models in the Windkanal.